waste management services
Bins are a necessary part of any business, but they can be hard to find and expensive. You've probably been searching for bins for months now and have no idea where to look. There are so many different styles, brands, and prices that it seems impossible to choose the right one.
TTH Group is your local supplier of quality bins in Sydney. We provide all kinds of bin services including recycling bins, rubbish bins, hook bins and more! Our experienced team will help you select the perfect bin for your needs at an affordable price
With over 15 years in the industry, we revolutionized bin manufacturing in Australia. We produce a wider variety of customized bins for all your business needs. We have provided our customers with the highest quality of workmanship, honesty, integrity, and service. If you have any questions or would like more information about our products, please contact us today!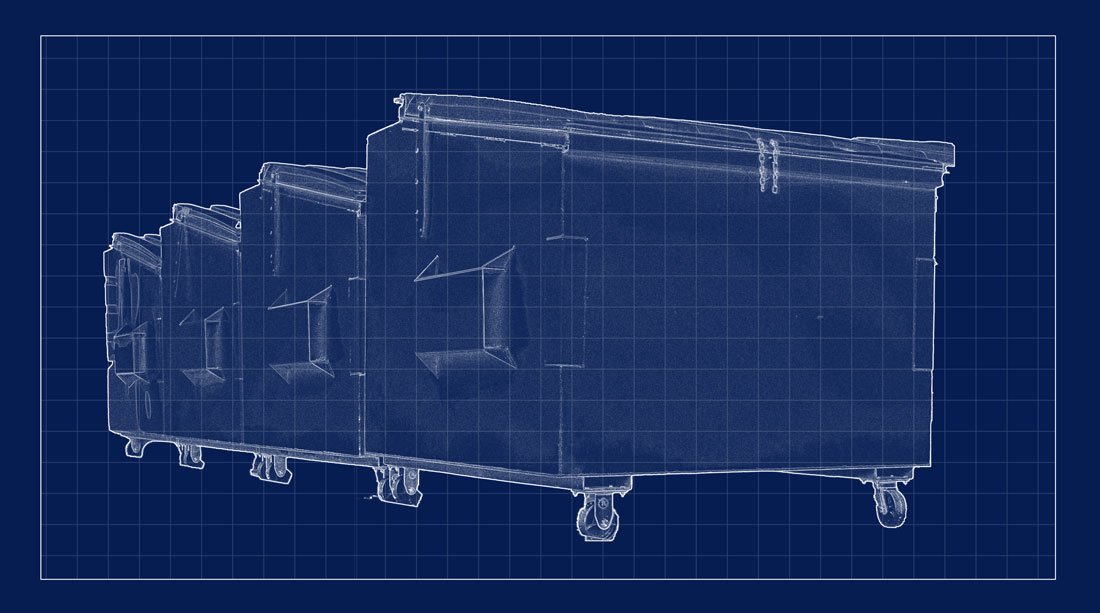 Do you have old bins that need to be replaced?
We can refurbish your old bins and make them look like new again! Our patented technology ensures we'll give you a bin that looks as good as new for only a fraction of the price. You won't find another company out there with our level of quality, service, or expertise.
We know how important it is to get your bins back in business quickly, so they don't cause any inconvenience for your customers. That's why we work around the clock to ensure every single one of our refurbished bins is up and running as soon as possible after receiving it from you. Once we're done, all you'll see is an amazing looking bin that will last just if it were brand-new!
Contact us today so see how we can give your old bins a new lease at life.
why us?
Low Emissions
We pride ourselves in being a company that takes care of the environment as well as services our customers. With a fleet of Euro 5 low emission vehicles, we ensure that no one gets hurt through your business's waste management.
Community Events
We have catered for over 50 major community events, the likes of the Easter Show, OxFirm and Mardi Gras.
Trusted with Government Contracts
We have been trusted with high security government contracts for over 15 years. We service these contracts with the same efficiency and integrity that your business needs.
Off Peak Installation
For your business to run to its potential, waste management needs to be covert. We provide off peak installation of bins, so you have no interference.