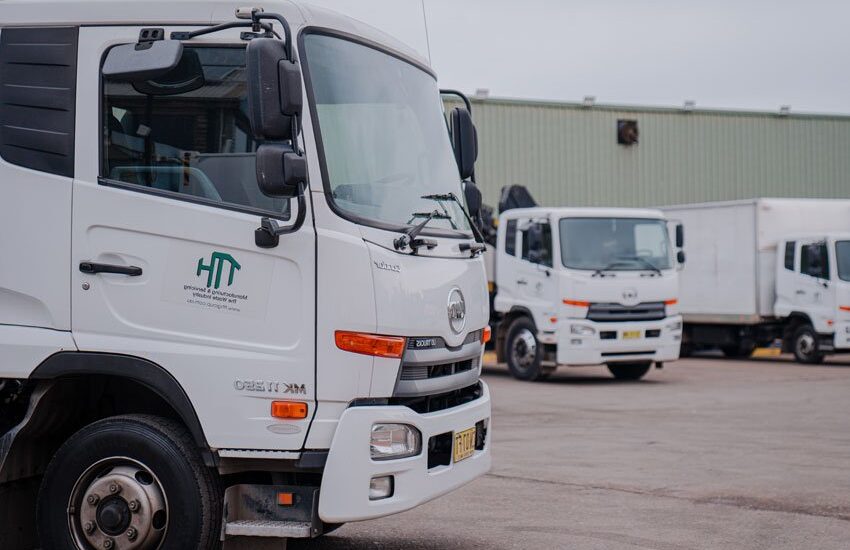 Transportation Services
At competitive rates, our friendly staff will provide you with a reliable, transparent and personalized service, covering every detail from transportation to installation of your bins throughout Australia
With over 15 years of experience as a logistics expert, we provide the solution to any challenge that may arise with your imports of bins so you can focus on what you do best, growing your business.
We always handle your bin shipments, installation and scheduled deliveries with an equal amount of professionalism and commitment every single time. In our day-to-day operations, we constantly work on making our procedures more efficiently streamlined, whilst reducing the strain on the environment without compromising the quality and service of our work.
our values
We think about our customers and our work based on values such as:
Frequently Asked Questions
Yes we offer off peak delivery to minimise all interference to your business.
Yes, we can. We have specialized equipment that allows us to reach even the most awkward install locations.