waste management services
transportation services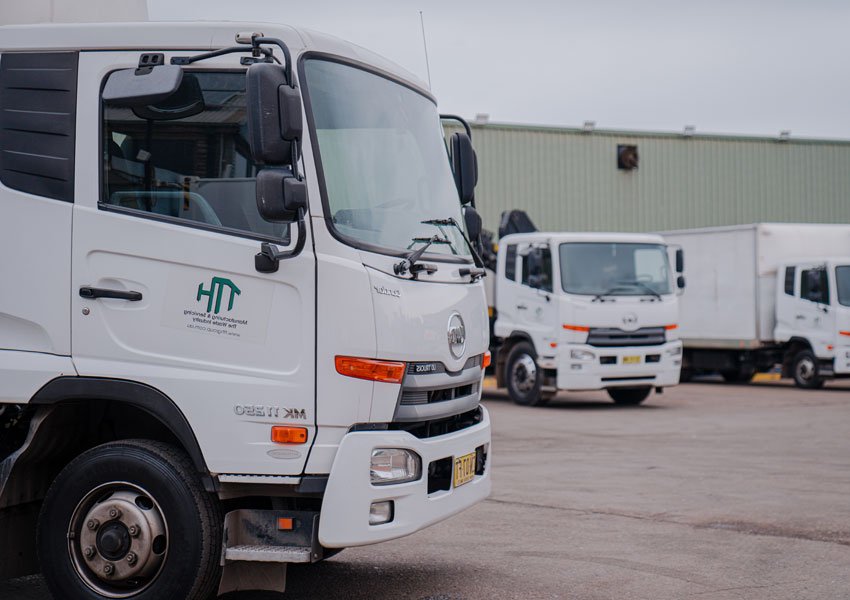 We provide you with an end-to-end solution, so you do not have to worry about anything. As part of our waste management services, we take care of the transportation and installation of the bins.
We have a fleet of Euro 5 emission rating trucks, all equipped with HIAB cranes, so we can access any location, with minimal impact to the environment.
Our goal is to make sure that your business does not face any downtime during the installation process. This means we will be able to install your bins off hours so it will seem like nothing was even there!
If this sounds like something you would want, then contact us today! You won't regret it!